Hunting trips
in the French Pyrénées
Chasse Pyrénées Passion is committed to making you enjoy your stay in the Hautes-Pyrénées and leave with only one desire: to come back!
Discover our different hunting holidays and do not hesitate to contact us for more details.
Depending on your hunting trip, it is preferable to come the day before your first day of hunting. I will receive you the day before your stay, in order to prepare the final arrangements.
The hunter commits himself to have his hunting licence validated for the current year and to subscribe to a hunting insurance. It is advisable to come with a perfectly adjusted weapon (possibility to adjust your weapon on a private shooting range). 
Please note that it is preferable to be in good physical condition to hunt in the mountains.
We recommend hunting equipment, high mountain boots according to the season, warm clothes and a change of clothes, stick, hat, backpack, headlamp, binoculars.
You can also rent your weapon for the day:
Rifle; SAUER 404 XT CARBON WITH SWAROVSKI LENS (Z8 :1.7 -13.3 x 42)
Recommended calibre: 7 mm RM – .270 WSM – 7 x 64 –  .300 WINCH
For your hunting trips, the guide will choose the most beautiful hunting sectors and will put you in the best conditions to take a trophy isard!
GOOD TO KNOW
If you come as a couple, don't forget that the Gavarnie valley has a great wealth of culture, heritage, gastronomy, as well as spa and fitness centres. We can organise and advise you on your tailor-made hunting trip!
Nearest airports: LOURDES-TARBES at 35 km, PAU at 70 km and TOULOUSE at 200 km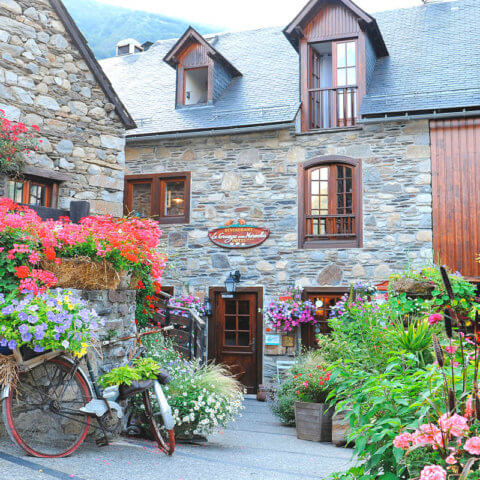 La Grange aux Marmottes****
à Viscos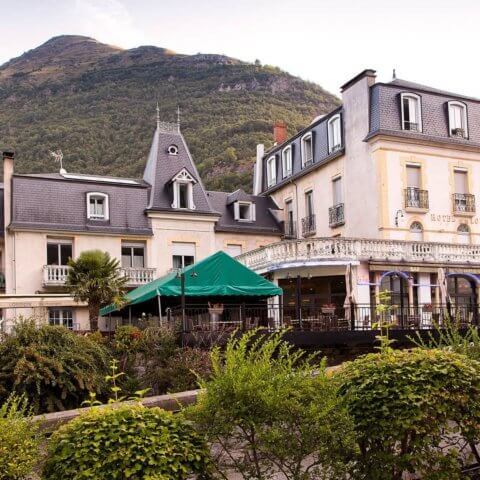 Hôtel du Tourmalet***
à Esquieze Sere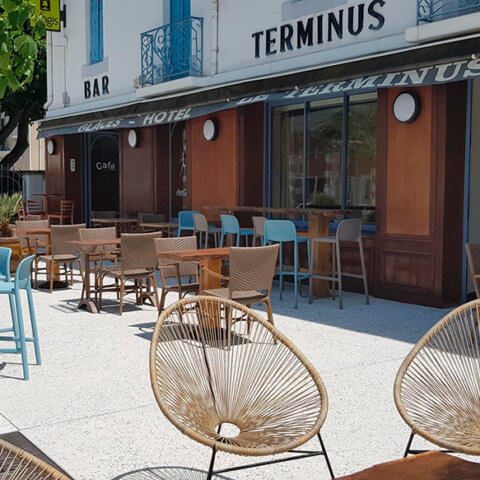 Hôtel du Terminus**
à Esquieze Sere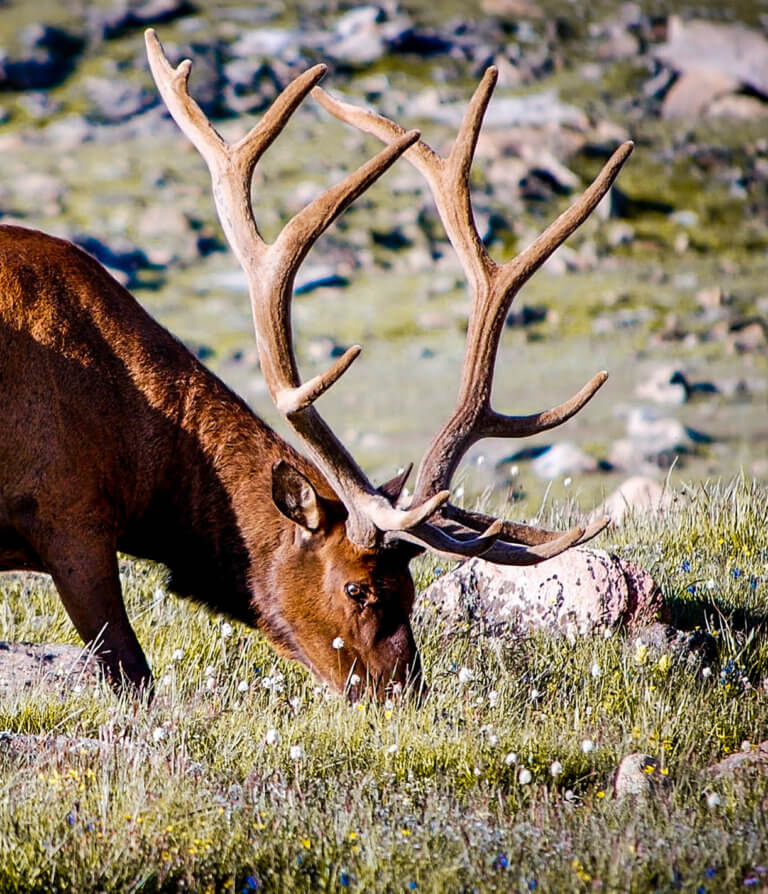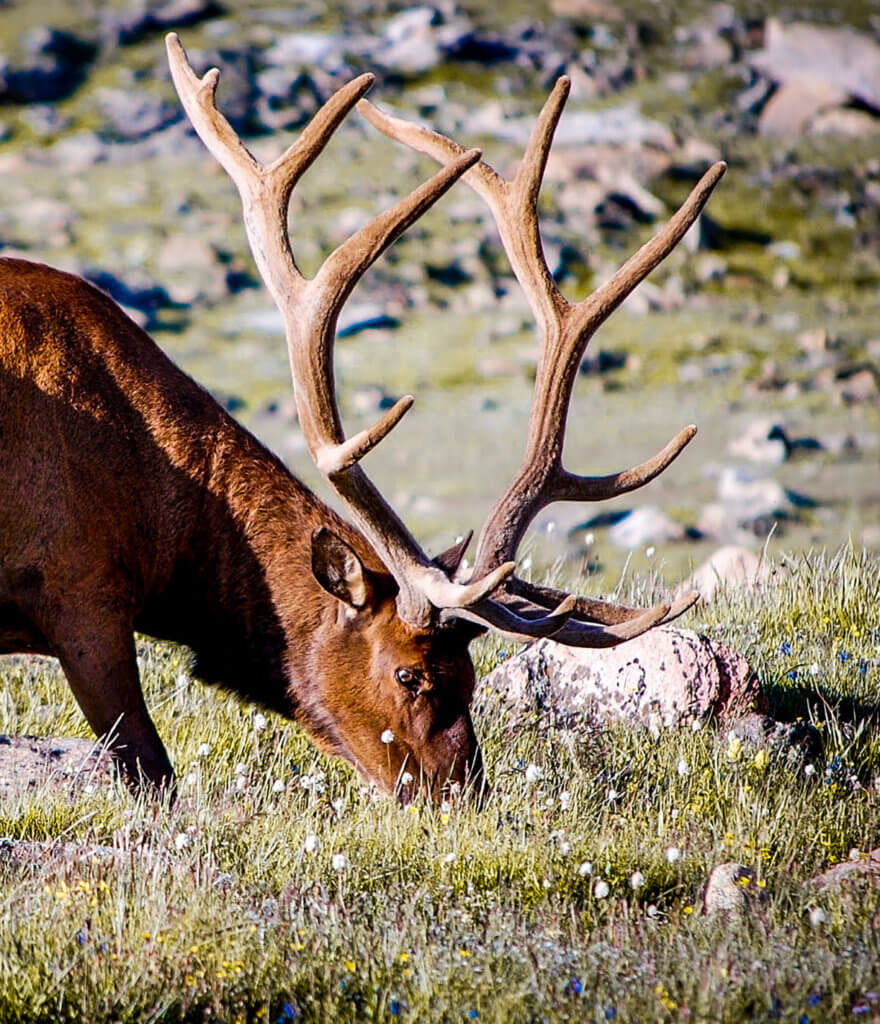 Hautes-Pyrénées are a red deer paradise, whether in the foothills or in the mountain areas.
This animal can surprise us by its behaviour and the way it moves. Around mid-September the rut will start for about a month, during which time you will be able to observe, listen to, and even witness the surprising performances of large males.
It is in the greatest respect of the ethics of hunting that we engage our passion. Professional guides will accompany you throughout your hunting trip. 
The isard is a very wild animal that only local hunters could hunt in the past to support themselves. Chasse Pyrénées Passion will help you to share and realise your most coveted dreams: to take a trophy in the most beautiful hunting areas of the mountains!
These hunting areas located between the Pic du Midi, Gavarnie and on the edge of the Pyrénées National Park, on the border with Spain, will provide you with unforgettable memories during your real hunting trip.
I have a very good knowledge of all the areas and the animals that live there for several years. I am used to scouting the herds of isards in advance so as to predict where the best trophy will be found.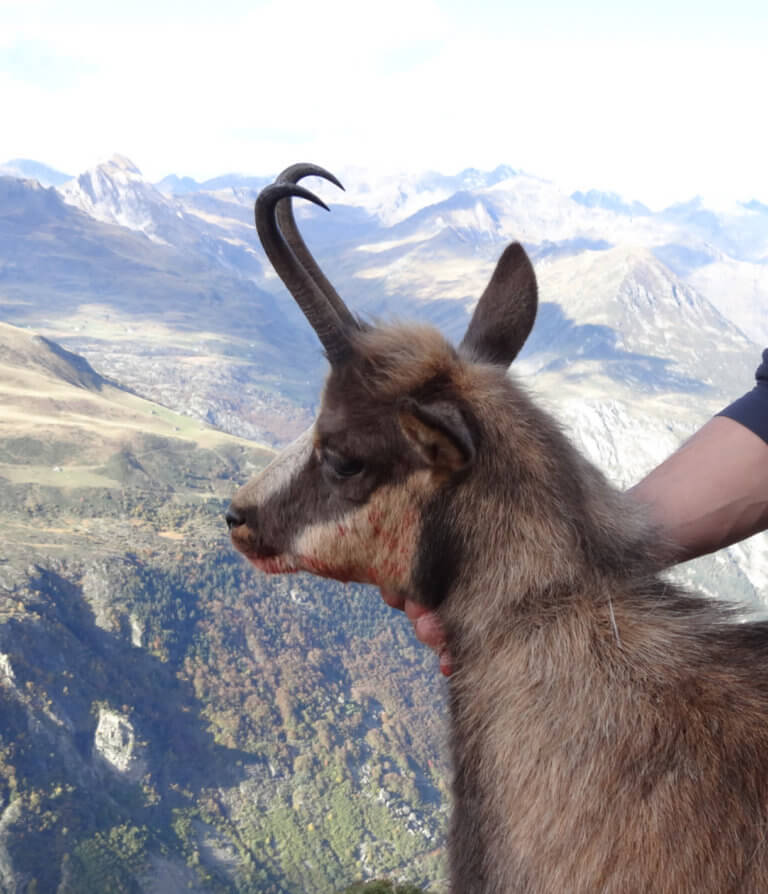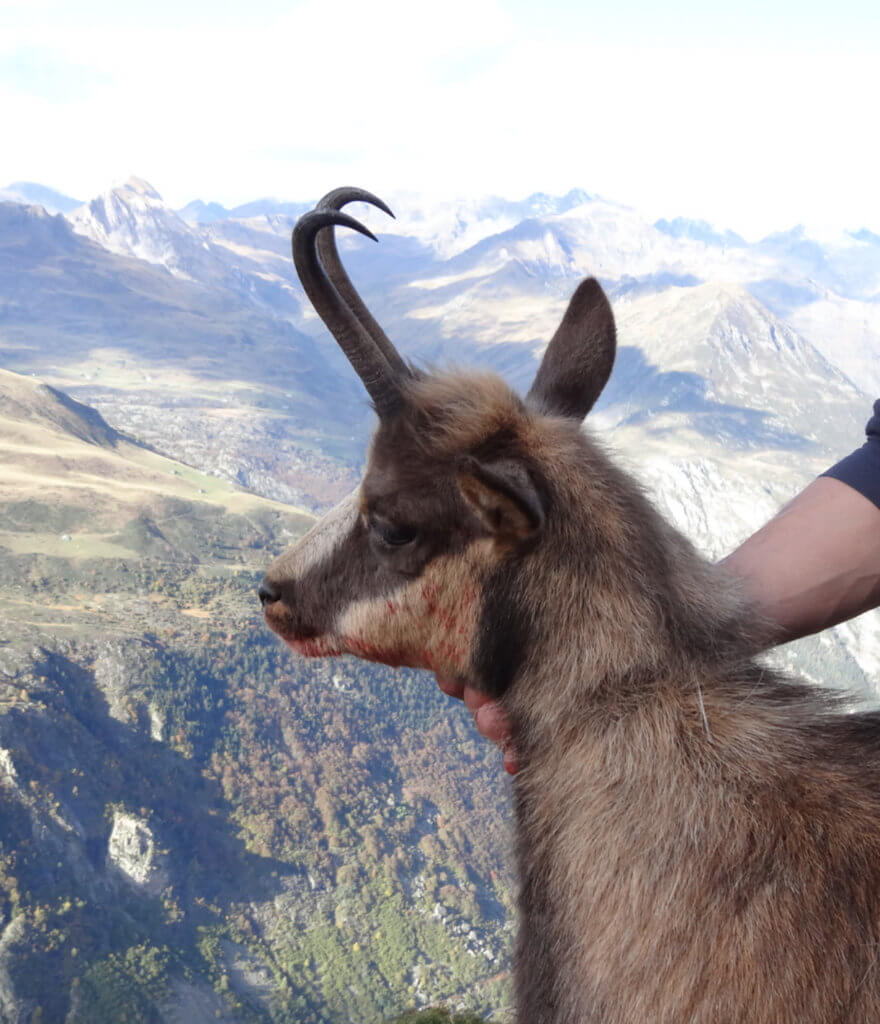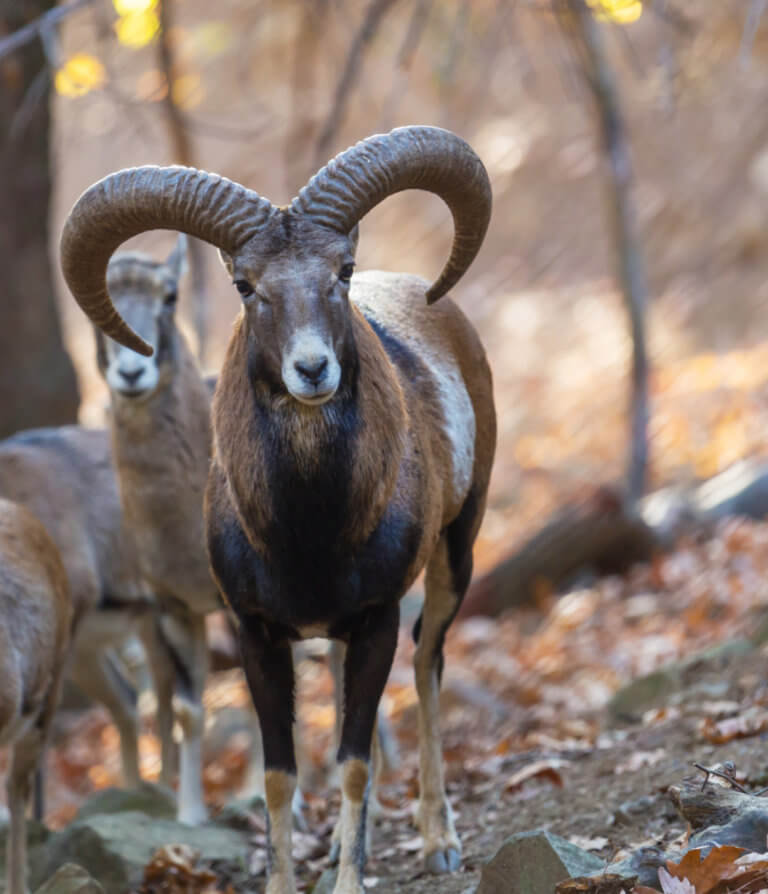 Although it has been introduced into the Pyrenees, hunting mouflon (wild sheep) by stalking is still an astonishing sport because it is practised on the foothills in areas that vary between 700 and 2200 m in altitude. It also requires a good physical condition. The biotopes at the bottom of the valley are very rich and allow this species to feel particularly well and to colonise many areas.
Hunting roe deer in the mountains in autumn is a magnificent hunt. Indeed, it is important to know that some roe deer like to take advantage of this period to get closer to the summits, sometimes even rubbing shoulders with isards.
This gives this hunt a sporting and exciting aspect. The biotope of the Pyrenees, so rich, sometimes gives good surprises in terms of trophies. In addition, it is very likely that you will meet other animal species, which will not fail to enliven your stay. Deer hunting can be practised in autumn as well as in winter, around February when the woods are covered with a sumptuous velvet.
I also offer you the possibility to go hunting in the neighbouring departments during the summer, with experienced guides during the rutting season, to take the trophy of your life.