High mountain
Game hunting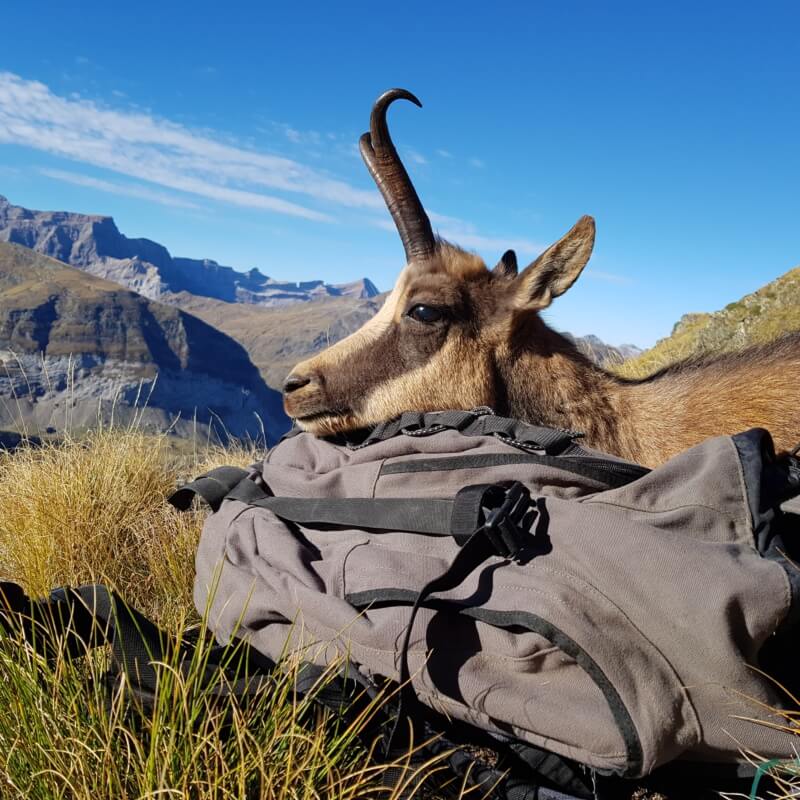 Hunting guide
in the French Pyrénées
Hunting and fishing guide, professional and passionate, my goal is to share my passion with you in one of the largest and most beautiful areas of France: the Pyrénées, with 51,000 hectares of hunting grounds, including 17,000 hectares of nature reserve.
Specialised in hunting high mountain game: isard (Pyrenean chamois), red deer, mouflon (wild sheep) and roe deer). I will introduce you to real stalking: thrills and spills await you…
I will also share with you my knowledge of the biodiversity of the Pyrénées, to enjoy breathtaking landscapes.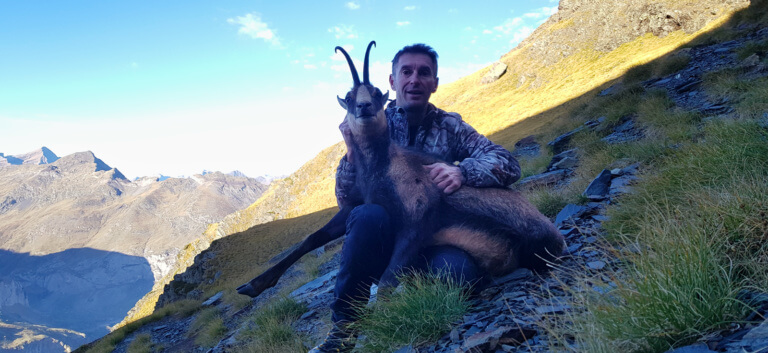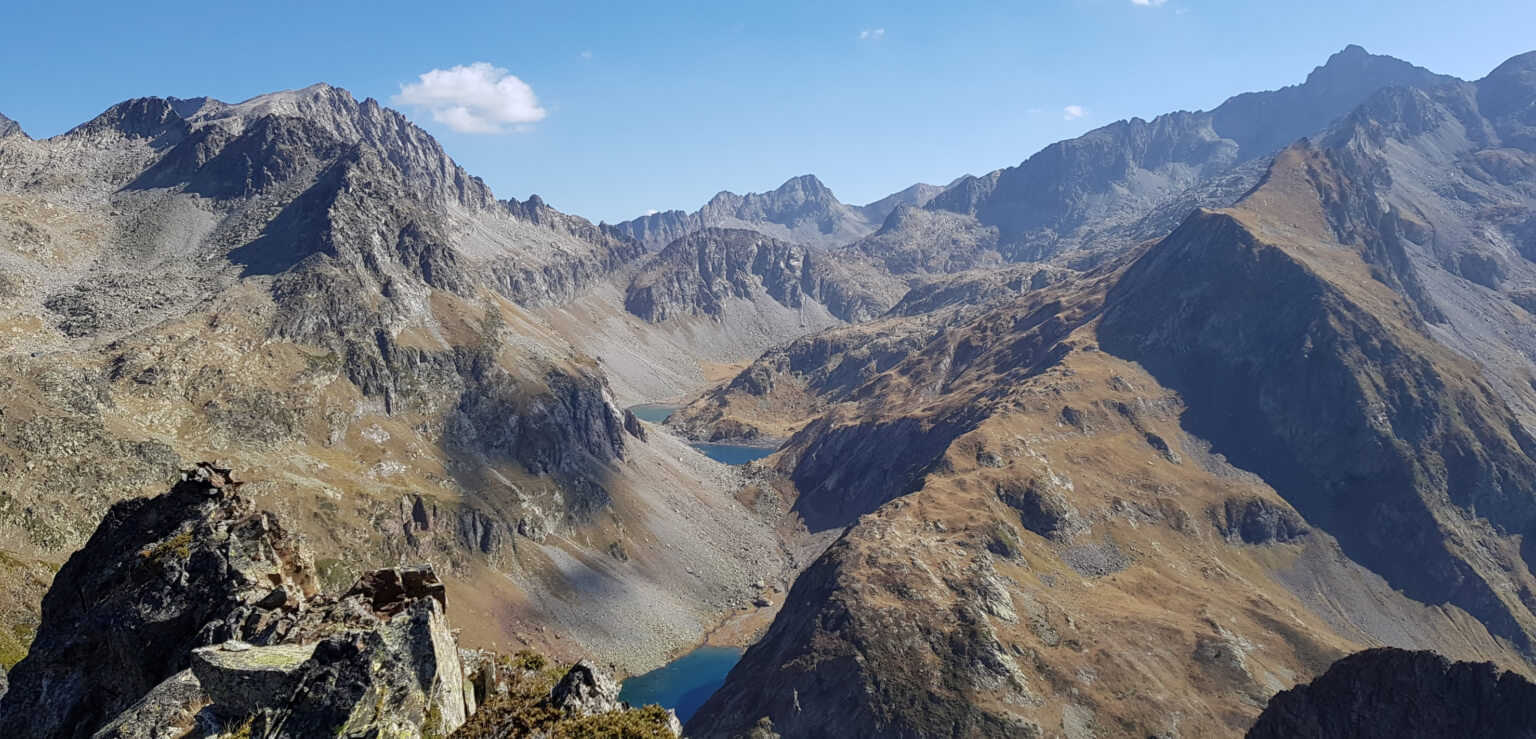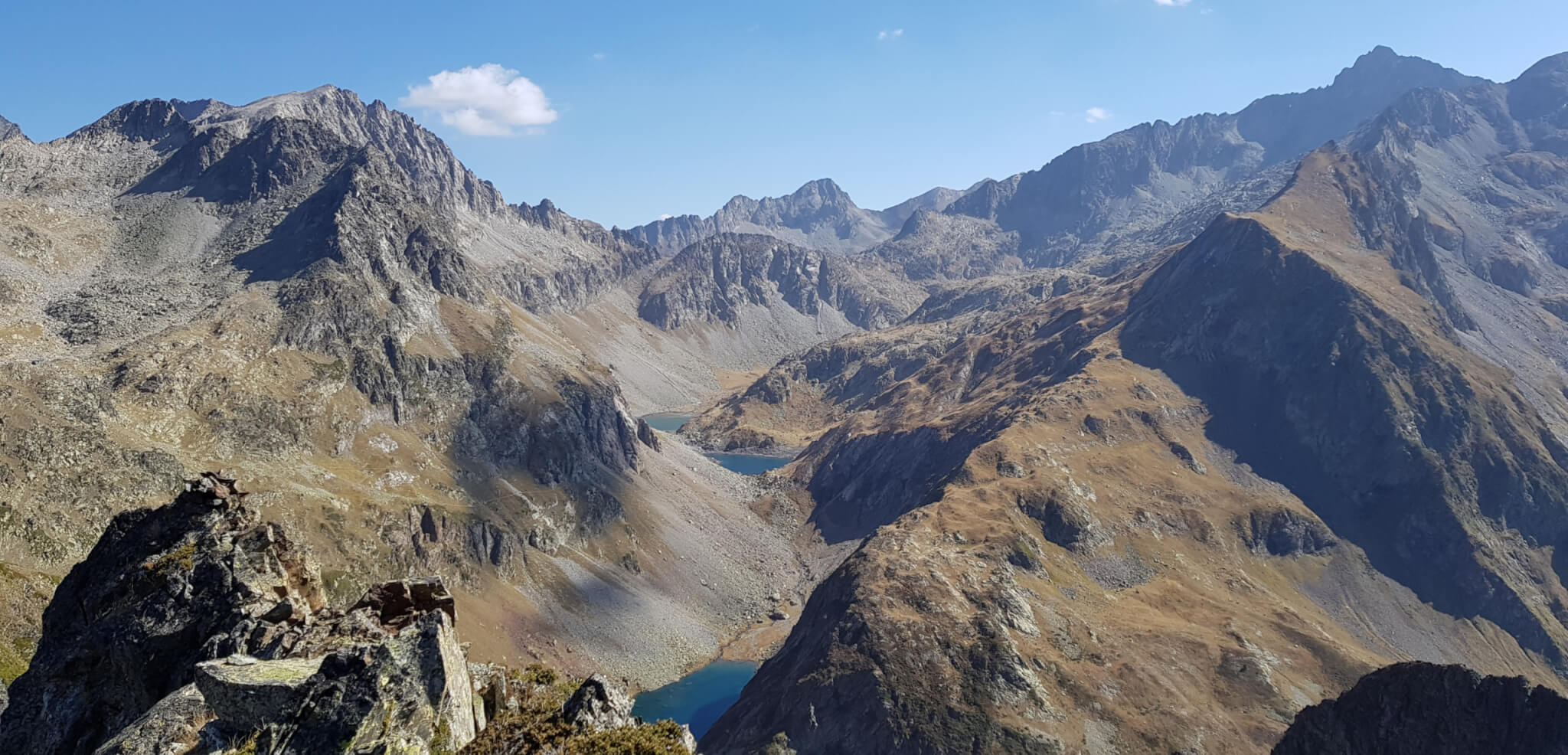 tailor-made
Hunting trips
I will be your guide during your next hunting trip in the Pyrénées.
I'll listen to you and organise your stay according to your expectations to make the most of this unique experience.
I also offer all types of accommodation (mid-range and top of the range) in typical and friendly villages. You will also be able to relax after a good hunting trip in the nearby thermal baths.
Mountain hunting
in the Pyrénées
The vast expanse of the Pyrénées is home to incredible wildlife, with some species that can be hunted on approach.
These include the isard, the emblematic animal of the Pyrénées (Pyrenean chamois), the red deer, the mouflon (wild sheep) and the roe deer.
Book your hunting trip and leave with unforgettable memories.